Continuous Improvement Projects & Workshops
Offering services ranging from business process mapping and analysis through to solution design and implementation, OSI partners with multi-disciplinary teams to develop solutions in order to improve productivity, efficiency, and customer satisfaction.  By utilizing Lean Six Sigma methodologies, OSI aims to empower and actively support UC San Diego staff and faculty to work toward optimizing all areas of their business through facilitated workshops.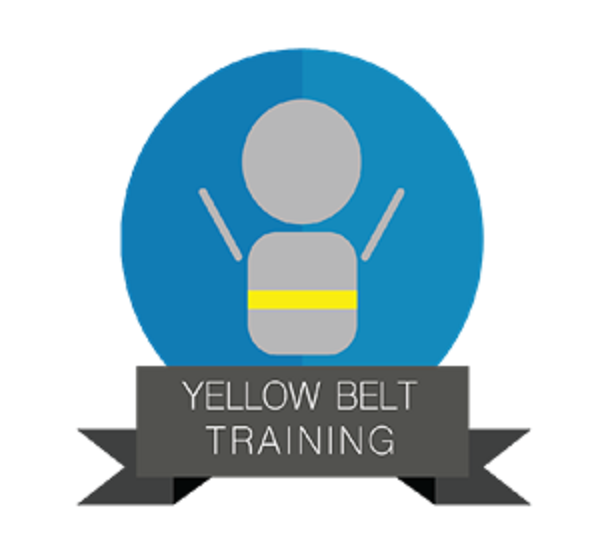 Yellow Belt Training
OSI facilitates a full day of Lean Six Sigma training which not only discusses the LSS tools, but allows participants to leverage them through simulated data.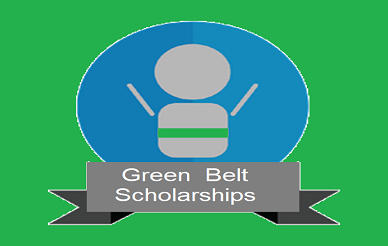 LSS Green Belt Scholarships
OSI annually offers scholarships to UC San Diego staff toward completion of the Green Belt course offered through UC San Diego Extension.