OSI is an active campus partner.  Learn more about our recent collaborations and upcoming events.
OSI has partnered across nearly all departments at UC San Diego.  In addition, we have shared many of our successes with our sister campuses.  Our efforts are not only project focused, but also geared toward shaping lean culture at UC San Diego.  We participate in committees and events throughout the UC System sharing the impact of successful partnerships on our campus.  Below you can learn more about upcoming event, recent collaborations, and read a few of the many testimonials from our partners.
Learning Boost
OSI presented content as part of the Learning Boost Series, hosted by Human Resources.  This session focused on leveraging dialogue techniques as a foundation for process mapping and continuous improvement.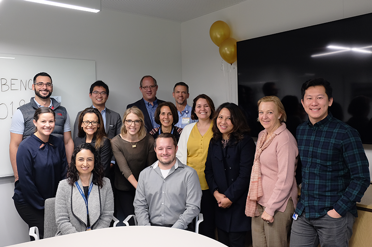 Lean Bench
OSI partners with Lean Bench to engage and lead crucial efforts around process improvement, operational excellence, and business efficiency.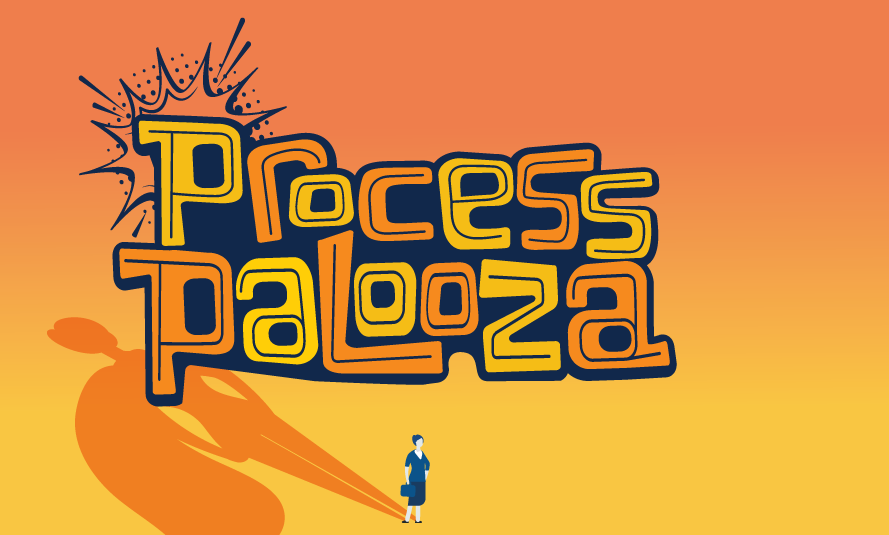 Process Palooza
Ongoing partnership with UCSD's annual Process Palooza event which celebrates Lean Six Sigma and Continuous Improvement. The event showcases UC San Diego's Lean initiatives and hosts a competition to improve campus processes.