OSI is an active campus partner.  Learn more about our recent collaborations and upcoming events.
OSI has partnered across nearly all departments at UC San Diego.  In addition, we have shared many of our successes with our sister campuses.  Our efforts are not only project focused, but also geared toward shaping lean culture at UC San Diego.  We participate in committees and events throughout the UC System sharing the impact of successful partnerships on our campus.  Below you can learn more about upcoming event, recent collaborations, and read a few of the many testimonials from our partners.
Lean Bench
OSI partners with Lean Bench to engage and lead crucial efforts around process improvement, operational excellence, and business efficiency.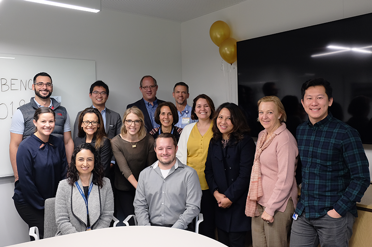 Process Palooza
Ongoing partnership with UCSD's annual Process Palooza event which celebrates Lean Six Sigma and Continuous Improvement. The event showcases UC San Diego's Lean initiatives and hosts a competition to improve campus processes.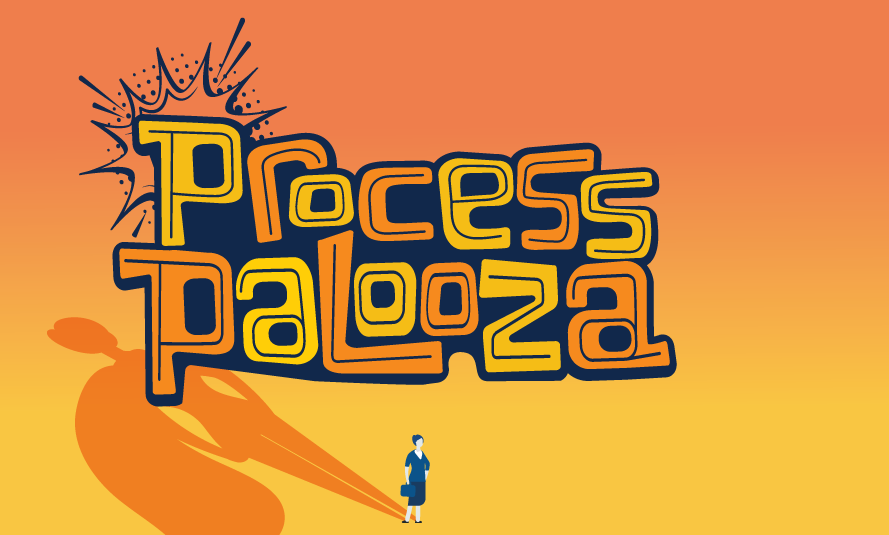 UCLA VC Admin
OSI presented at UCLA showcasing the fostering of Lean Culture at UC San Diego. This was part of ongoing partnerships with our sister campuses to share our lessons learned, and to maximize the impact of Lean methodology.

Testimonials
Surveys
"The Staff@Work survey has provided a roadmap to help guide our entire team toward improved results, least of which is accomplishing the largest fundraising year for Health Sciences in the history of UC San Diego!" 
Kaizen (Rapid Improvement)
"Thanks to your expert guidance, we've almost finalized our updated form and the process. The Executive Vice Chancellor likes what we've created for the College so much that they plan to implement the new process and system campuswide in July. We could never have gotten this far without your excellent shepherding skills!"
Green Belt Scholarships
"Obtaining my Green Belt, and consecutively my Black Belt have been the two most significant events in my career. I feel as if I now have a language to describe and communicate a culture that has been inside of me all along, but I'm now armed with the tools to make a substantial impact in my office and positively influence those I work with."
Yellow Belt Training
"At least five long-time staff members have since told me that it was hands-down the most valuable training they've ever attended. I am so grateful to you all for the pre-op work you did and for your good humor coupled with professionalism during the two days of working with our staff."
Workshop Facilitation 
"I really enjoyed all the hands-on activities, as I am a kinetic learner and am much better at learning by doing... All three presenters were absolutely phenomenal! I can see they are all passionate about what they do and I also appreciated the many real-world examples they were able to share in the class."